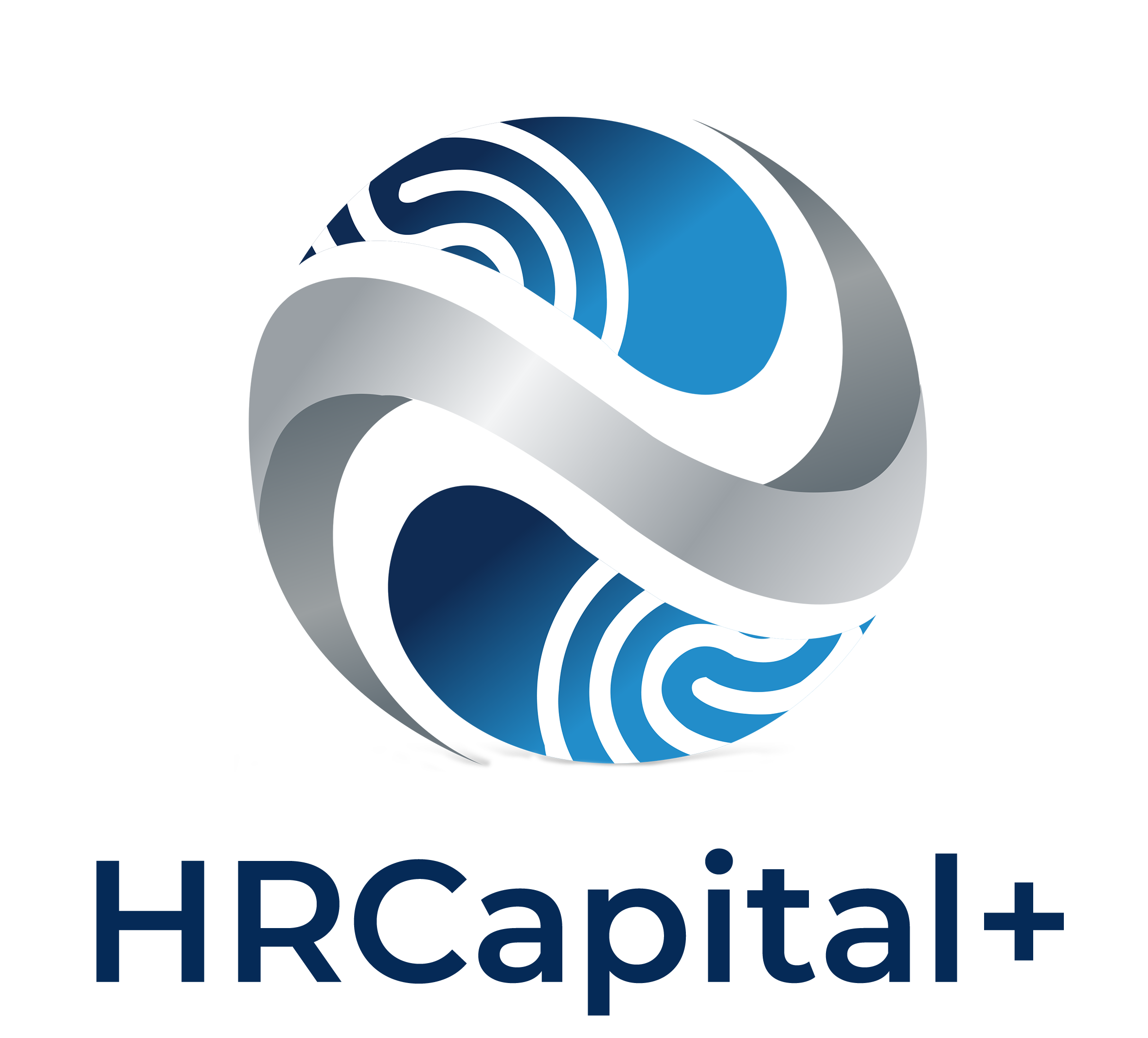 HR, Payroll & Timekeeping
---
Say goodbye to delays and human error!
With HRCapital+, we offer a simple, safe, and highly efficient solution to all your Human Resource Management, Payroll and Timekeeping needs.
Effortlessly be able to update employee's personal information, track hours worked, calculate wages, prepare payslips, and generate reports in real-time. Add in user-friendly interface and automated processes, and you get a system like a partner that will work for and with you - but at a fraction of the cost.